College and University Admission
Access to Hundreds of Colleges and Universities
Priority Admission Options
Support Directly from Canada
Idiomo Canada is fully incorporated in Canada at the federal level.
our promise
We will be upfront regarding realistic expectations
We will study your alternatives and the probability of success
We will work with the alternative that you select
We understand that you trust us for a life changing process
Full Services Package
Academic alternatives that match your profile
Evaluation of provinces that better suit your profesional background

Canadian career and business guidance

Search of College and University
Budget evaluation
University admission
Advice to obtain a visa
Language improvement programs
Contact Us to Discuss your Future
We offer pathway programs starting with Intensive English live online followed by college studies in fields with the highest industry demand.
English Level
We will evaluate your English level, and we recommend the best alternative to get the scores that you need for university admission in Canada. As part of our personalized student advice, we manage your admission to the best programs in Canada. You also have the option of studying in one of our English Pathway centers in Canada.
Pathway Online Express for BC
Our pathway online express for BC offers college and university admission fast and without the need of an IELTS test.
Contact us for more details
college and universitie Admission Options
Idiomo Canada is your best option in your search for college and university admission in Canada. We have hundreds of study programs in Canada with PGWP, Co-op and pathway opportunities.
Our college and university study programs include:
One Year Certificates
Two Year Diplomas
Four Year Bachelor Degrees
One and Two Year Postgraduate Programs
Our team of experts in labor market, education, and life in Canada will be there for you to reach your Canadian dream. They will support you with upfront honesty and hard work.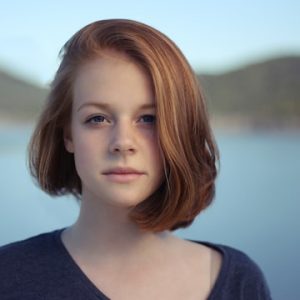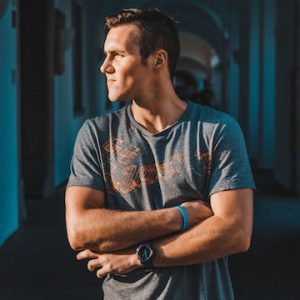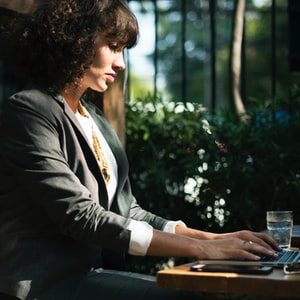 What we Expect from you
Indicate the characteristics of the study you want to do
Indicate geographic preferences
Provide Idiomo Canada with academic and demographic information that the university requests
Meet the university minimum requirements

Pay the university the application fee, and other payments that the university requests

Being upfront about your plan after graduation
Being truthful about your immigration history and
For Intensive English Programs