University and College
Get the education you need to live and prosper in Canada. We have been recognized as the best agency for Canadian studies.

Speak English
with confidence and fluently with modern methodologies, live with native English speakers.

English or French in Canada
at the most prestigious schools in Toronto, Montreal and other major Canadian cities.
About Us
Idiomo Canada is the company of choice for those that want to improve their English speaking skills, study in Canada, or improve their profesional skills for the best career opportunities.
Idiomo Canada has a history of providing our clients with top of the line assistance in their plans to study in Canada, improving their job market opportunities abroad and in multinational companies. With a full set of services that take you from your current situation to targeting the best opportunities, your career development has no limits. We offer a full portfolio of services that improve your professional credentials to live and prosper in Canada.
Our team of 50+ professionals in Canadian education, online education will be there for you to achieve the goals that you are targeting to improve your future. They will support you with upfront honesty and hard work.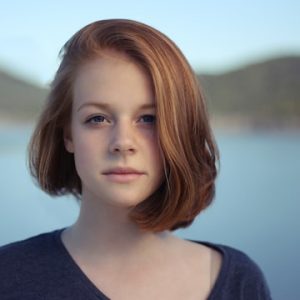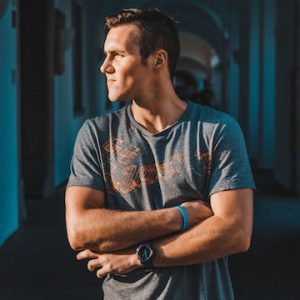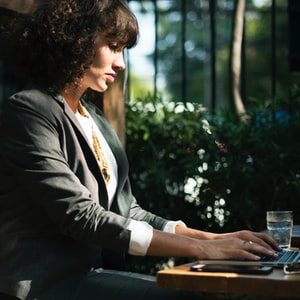 HONESTY
A highly dedicated team that will go the extra mile for you.
Professional advice in your best interest.
MISSION
To work always in the best interest of our clients, by providing educational services that optimize their career development.
INNOVATION
Idiomo Canada online programs of study have been developed with the latest technology and the most innovative methodologies. With Idiomo Canada you will speak English.