Quebec
Quebec City, the capital of Quebec, is a combination of European and French tradition with North American influence. Situated at the St. Lawrence River there's plenty of opportunities for whale watching, swimming, and skating, depending on the time of the year. The old city, listed as one of UNESCO world heritage sites, is a must see location for history and culture. You can find plenty of events and festivals, with the summer and winter festivals as the most popular ones. Fall brings the most spectacular sight as the tress shed their leaves in a yellow, red and orange mosaico.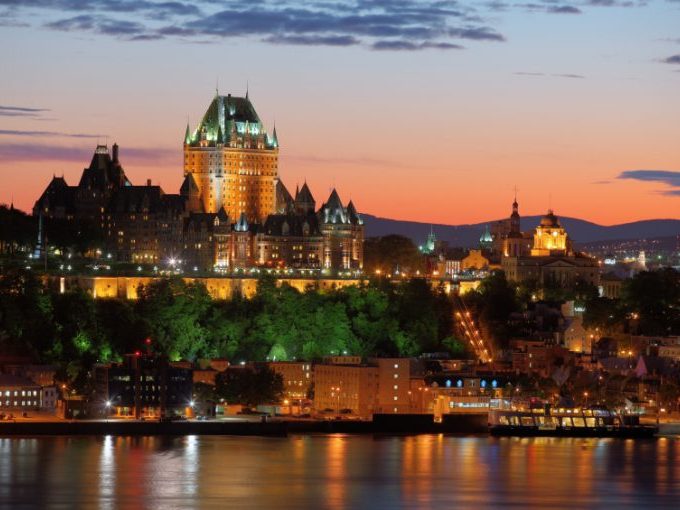 Bouchereau Lingua Internacional
The Number 1 French school in Quebec
For more than fourty years we have helped thousands of students from all over the world to fulfill their dreams and learn French in Quebec. Each one of us, BLI educators, administrators and coordinators, is looking forward to welcoming you in one of our schools and being by your side in this great life experience: "learning a language abroad".
Our classes have been designed to meet your needs and interests, and are based on a dynamic and communicative approach that will not only help you become fluent and proficient in French, but also give you the tools to succeed globally.
BLI is accredited by Languages ​​Canada, Canada's leading language organization representing Canada's two official languages: English and French. Membership is limited to schools that meet the association's rigorous standards and are committed to upholding them. Languages ​​Canada is recognized by the Canadian government and internationally.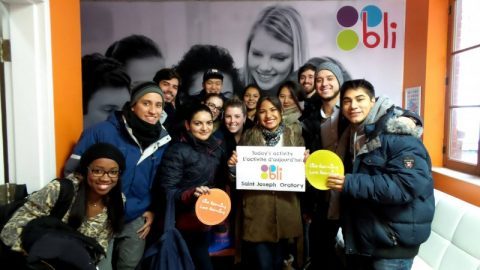 In the heart of Quebec City
Excellent, complete, and modern facilities with twelve classrooms, games room, and laboratories.
Our campus is located in a fantastic area, Nouveau Saint-Roch, which is the trendiest neighborhood in Quebec City. It is close to the vast majority of the activities the city can offer: historical, cultural, gastronomic and touristic attractions!
Also available French or English in Montreal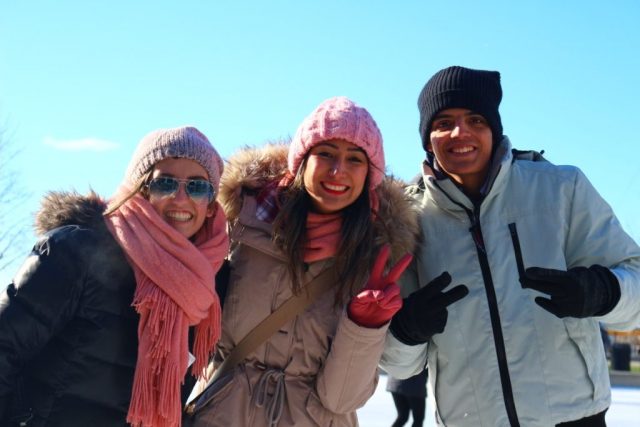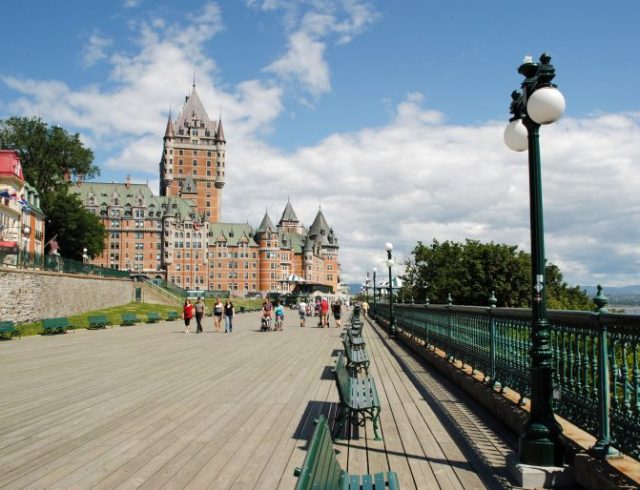 Programs of Study
In both Quebec and Montreal, courses are taught in standard French, with the same vocabulary and grammar used in France. The highly qualified teachers at the school primarily use a communicative approach.
French is the official language of the province of Quebec in Canada. Learning French in Quebec is therefore your best option, especially in our in Quebec City, capital of the province of the same name.
General French
You select the intensity at which you want to study, from 24 to 36 classes per week with Full Time, Intensive and Super-Intensive programs.
Our French program in Quebec as well as in Montreal focuses on developing the four main language skills: speaking, reading, listening and writing with the correct use of grammatical structures, vocabulary and phonetics.
BLI offers a wide variety of language programs to meet the needs of each student. With a wide range of schedules and options, we can take you from basic communication to advanced academic proficiency through engaging and dynamic lessons, taught by experienced teachers who understand your motivations and goals.
We also prepare you for the TEFaQ certification (Test d'évaluation du françaisadapté au Québec)!
Business French
The Business French program has been designed as an integrated study plan for students seeking to improve their French language skills in a professional environment. Our teachers have been immersed all their lives in business and commerce developed in the French language. Become part of a group of international professionals and improve your business French.
Our program will teach you career-oriented skills in areas such as Business Administration, Finance and International Trade. By the end of the program, you will be able to communicate effectively in any business environment.
Bilingual Program
At our Montreal center, you can develop your fluency and accuracy to excel in both English and French. You select the intensity at which you want to study, from 20 to 36 weekly classes. Each lesson is assigned to different skills such as listening strategies, vocabulary development, reading and writing skills, pronunciation, fluency improvement.
You can also study Business English in Montreal.