Victoria
Active and educational or relaxing and rejuvenating, Victoria was voted one of the Top 3 Cities in North America by Condé Nast Traveler in 2022.
Victoria is the warmest city in Canada and is a true one-of-a-kind land on the Pacific coast. Surrounded by water and full of adventure, Victoria finds itself nestled between the tranquil waters of the Salish Sea and the mighty rainforests of Vancouver Island. Discover boutique hotels fit for a queen, world-class attractions, and fresh farm-to-table dining that's measured on a scale of metres not miles.
Nearby Vancouver and Seattle can be reached within 2-3 hours of travel.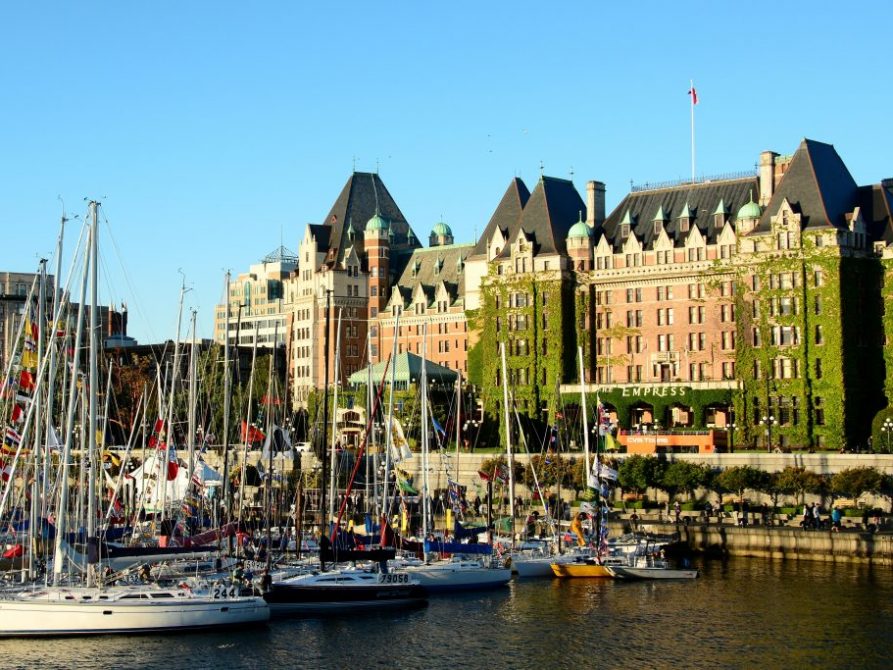 Global Village
The largest IELTS testing centre in the World
Global Village Victoria offers a compelling learning experience for those that want to study English in Victoria. Global Village is known for its academic quality, the high integrity and friendliness of staff, as well as inspiring students to be better English speakers and international citizens.
Students immediately feel comfortable in Global Village. Our instructors encourage a strong sense of community in their classes and students quickly make friends, colleagues, and professional connections from all over the world.
Our classrooms are full of like-minded students who wanted to learn English in Victoria and learn fast. Before you know it, you will be communicating naturally with your new friends and working on great projects that will support your academic goals to help you get ready for your future endeavors!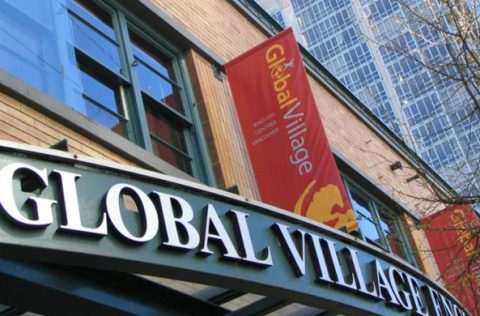 Close to everything, including the ocean
Global Village Victoria is conveniently located in the heart of the city, which is easy and quick to get to from the accommodation option you choose, so you can focus more on your studies and not worry about long travel times. After class, there are many activity options available to you (such as whale watching, games, hiking, shopping and more!) that you can book through GV or that you will find on your own time exploring the city, which will allow you to practice your new English skills in a live setting!
Locations also in Calgary and Hawaii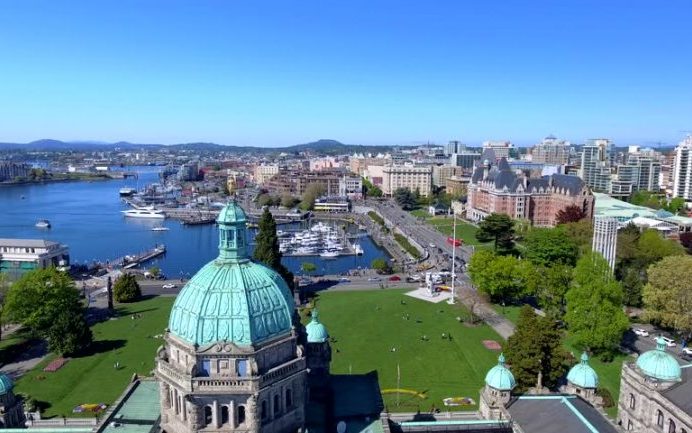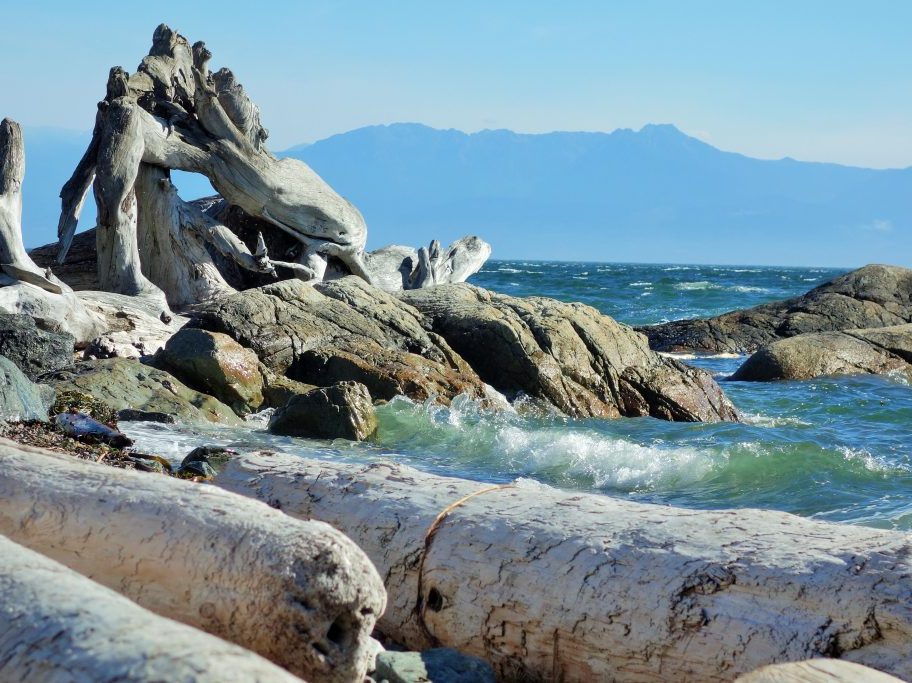 Programs of Study
Pathway
Special for students who are going to enter a university degree in Canada and enter the Pathway program. The Pathway program includes 30 weekly intensive English lessons, five of which are electives focused on your transition to university.
For a complete list of university pathway options,
Business English
Business English is available with 20, 25 or 30 lessons per week including business-focused electives.
General English
Our General English program in Victoria and Calgary is designed to improve your English level for everyday use. It is offered for beginners to advanced students and can provide the necessary communication skills in English.
You will feel confident about your daily conversation skills in English after completing the General English Course. Additionally, you will master spoken grammar without having to study grammar rules. The course will positively impact your life by improving your speaking and listening skills and helping you communicate more effectively and confidently.
Available in 20, 25, and 30 lessons per week.
Students can to choose classes, such as:
– Casual English
– English through music
– Slang and vocabulary
– Management and corporate culture
– Writing and conversation
– Arts: acting and cinema
– Focus on writing
– English through photography English for the world of work
– Media + communication journalism.
Other Programs
Global Competency Certificate
IELTS preparation – 25 or 30 lessons / week
Cambridge Preparation – B2 First (FCE), C1 Advanced (CAE) CELPIP Preparation
Evening classes or private classes TOEFL & TOEIC: Private classes
Power Speaking – 25 or 30 lessons/week Private and Semi-Private Lesson Packages