Winnipeg
Winnipeg is known as the "Gateway to the West." Its diversified economy includes railway transportation, mining, tourism, and agriculture This multicultural city hosts numerous annual festivals, including the Festival du Voyageur, the Winnipeg Folk Festival, the Jazz Winnipeg Festival, the Winnipeg Fringe Theatre Festival, and Folklorama.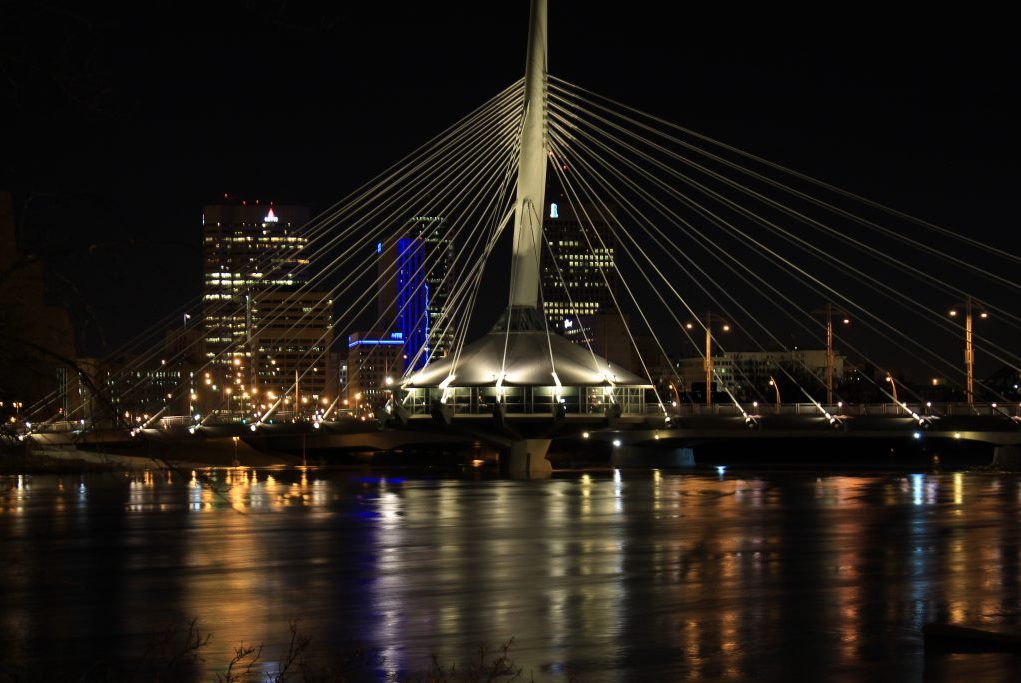 Heartland
The best University Pathway in Winnipeg
Heartland International English Schools offer educational experiences of the highest level to really learn English in Winnipeg and Toronto. We have received thousands of students from more than 60 countries who were looking for a unique experience to learn English in Canada.
We offer comprehensive English programs to help students learn all English skills: reading, writing, listening, and speaking. We offer all levels, from beginner to advanced, ensuring that all students are challenged and improve their English.
You could also study in our Toronto school

Our school is conveniently located in historic downtown Winnipeg. We are within walking distance to University of Winnipeg, all major bus routes and services, including shops, restaurants, and parks..
Heartland is also located close to college residences where our students can live. Living in a college residence offers students of English in Winnipeg the opportunity to live with university students, enjoy more independence and the chance to make new friends. Includes renting a room and dining plan.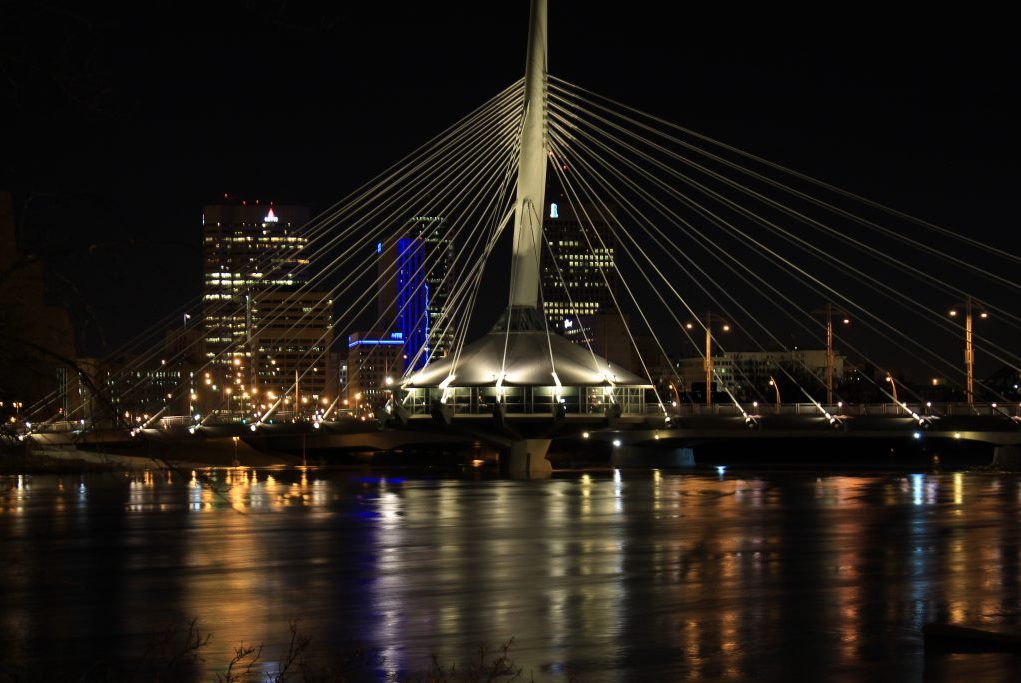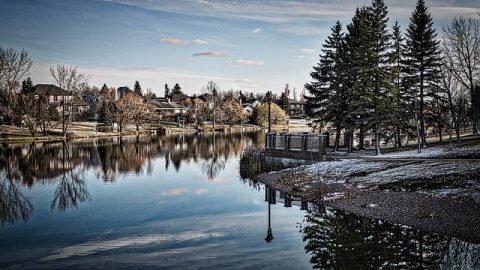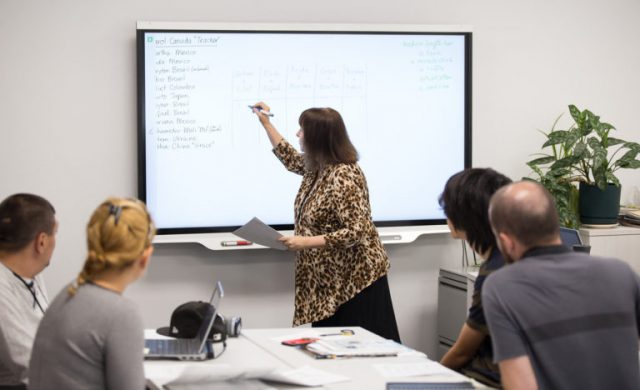 Study Programs
Our English programs in Winnipeg and Toronto are comprehensive English as a Second Language (ESL) programs for international students. Heartland offers programs from beginner to advanced levels. Courses are designed for maximum student participation.
General English
Students are assigned to the appropriate level based on the placement test on the first day of school.
The Intensive English Program is a flexible ESL program that focuses on improving all English skills. The intensive program has classes from 9:00 a.m. to 5:00 p.m. to 3:00 p.m. including a class dedicated to a specific skill.
For maximum English practice, the super-intensive program includes regular classes plus an IELTS preparation class or a conversation class. This program runs from 9:00 a.m. to 5:00 p.m. to 5:15 p.m. including an IELTS preparation or conversation class
Pathway Program
Prepare for a Canadian university and improve your English skills to meet the language requirements. With our Pathway Program, you'll learn the skills necessary to succeed in college-level courses and receive a Conditional Letter of Acceptance to prestigious universities.
A bridge program for students to improve their English in Winnipeg before their college fall term begins.