Intensive English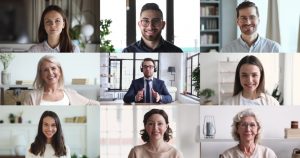 Obtain your Canadian certificate in Intensive English. Focused on the skills required to work or study in an English speaking environment.
English Speaking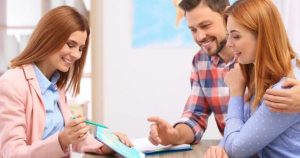 Practice English speaking up to 10 hours weekly with native speaking teachers. Special for persons that want to advance their career.
Business English
Business English gives you the skills to land a job and keep working in the modern workforce.
Medical English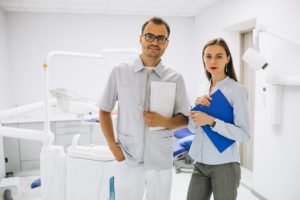 Developed for Canadians that want to work in health services, it is now available to international students.
IELTS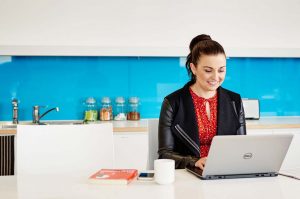 Improve your IELTS score studying everyday with our experienced teachers.
Virtual Administrative Assistant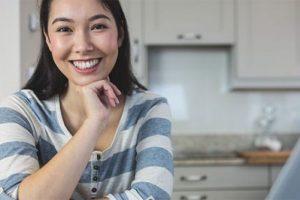 Obtain your Canadian certificate in just one year and get hired by a multinational company.
Online Studies for Canadian Certification
Get the Job that you Want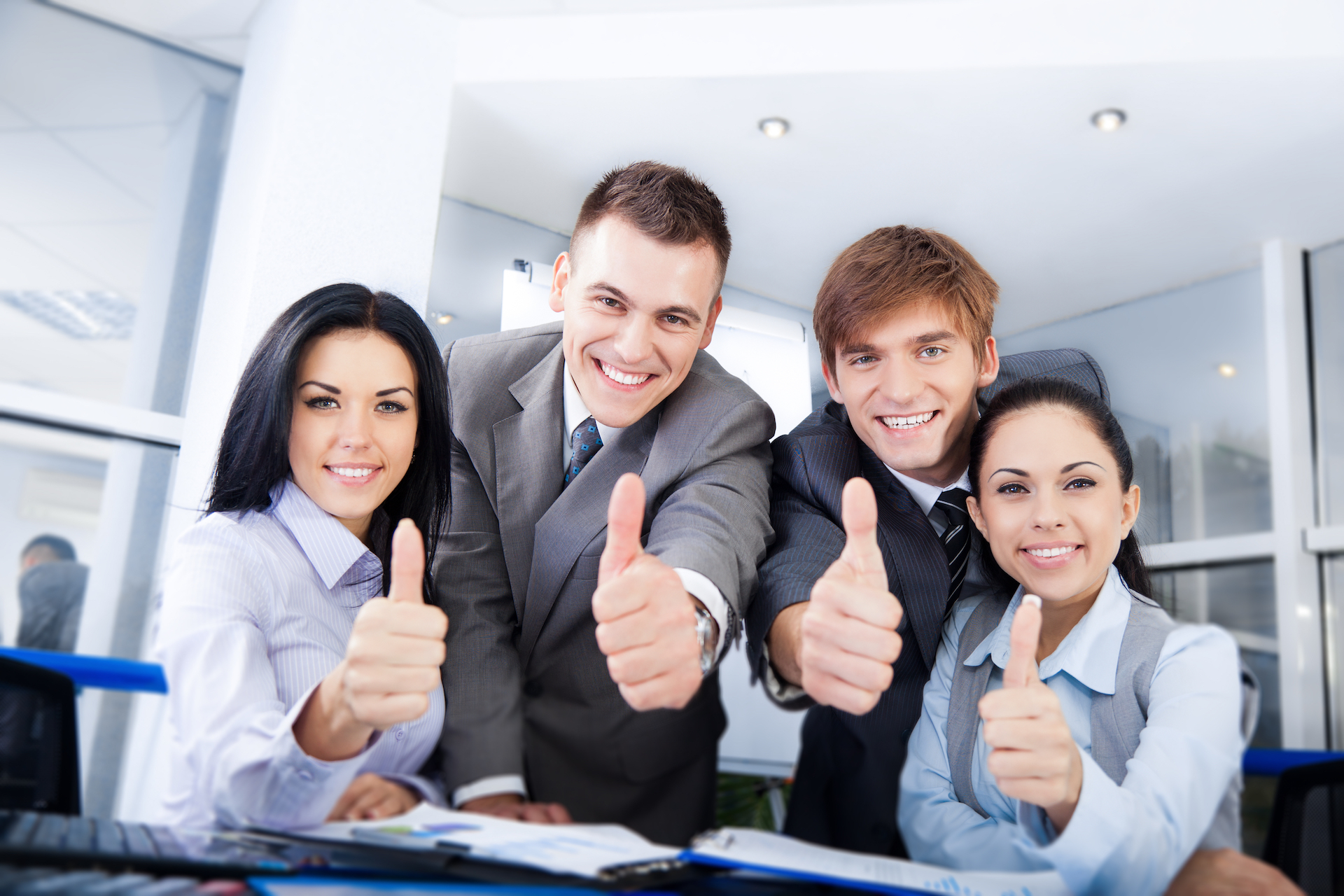 Studies and degrees in Canadian universities are now within your reach with our online studies for Canadian certification programs and the internationalization of learning. These study programs are bilingual and accelerated. Canadian degrees are recognized by corporations around the world and help you either to immigrate to Canada, or to significantly improve your employment status in your country.
Participating in our online studies for Canadian certification is the best decision you can make. From our Medical English program with CSC College to Idiomo English Speaking program, your resume will receive a boot that many programs that cost thousands of dollars. You can finish your study in less time and take advantage of the value of your new degree. Don't spend hours in traffic, and instead study from your home or your office.
Study online from home with our Virtual Administrative Assistant program. You can graduate as a bilingual professional in one year or less since your progress is not limited by the speed with which others can learn. Our online studies for Canadian certification portfolio increases periodically, so if you can't find what you want to study on this page, contact us.
Start Now
English is not an obstacle, because with Idiomo Canada you can learn English online from your home and whenever you want with our Intensive English program, Business English, IELTS, or our English Speaking program, and you can also complement your online studies with a period of immersion in Canada.