The most flexible University Pathway in Canada
Pick the province where you want to study
No IELTS or TOEFL requirement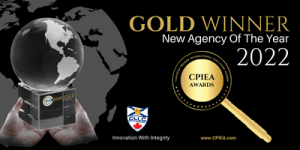 Work Permit
You can work while studying in Canada
Available Co-op programs
Postgraduation Work Permit
Programs of Study
Certificates (1 year)
Diplomas (2 years)
Postgraduate (1+ years)
Hundred of schools to choose
Hundreds of programs to choose
University Pathway Options
Online for Canada
Online Express for BC
Onsite for Canada
Idiomo Benefits
Financing available for qualified students
Full access to university database
Provincial nominee program access
University Pathway for all provinces
Get a free preliminary assessment
Online for Canada
Options in many provinces
English online in the mornings
Process of Admissions to College
Obtain conditional letter of admission to College
Apply to visa
Start College studies in Canada
Financing Available and express process
English online in flexible schedule
Priority admission to Focus College, BCIT, and UFV
Receive express letter of conditional admission
Apply to visa
Start College studies in Canada
Most options in many provinces
English onsite in the mornings
Process of Admissions to College
Obtain conditional letter of admission to College
Apply to visa
Start College studies in Canada
University Pathway Fields of Study
Network Security Specialist
Business
Business Management
Software Development
IT Advanced Security Postgraduate
Technical Arts
Hospitality and Tourism
Accounting
Agricultural Science, Horticulture major
Earth and Environmental Sciences
Agriculture Management
Agriculture Business and Management
Agriculture Technology
Anthropology
Applied Business Technology
Office Administration
Applied Ethical and Political Philosophy
Architectural Drafting Technician
Computer systems and technology Trades
Culture Media and Communications
Collision Repair and Refinish
Automation and Robotics Technician
Automotive Service
Aviation
Aviation Business and Management
Business Administration
Earth and Environmental Sciences
Berry Production Essentials
Biology
Business and Management
Cabinetmaking
Carpentry
Chemistry
Child and Youth Care
Child Life and Community Health
Coding Skills
Communications
Computer Information Systems
Culinary Arts
Creative Writing
Criminal Justice
Social Work & Human Services
Digital Manufacturing
Early Childhood Education
Economics
Education
Electronics technician
Engineering Physics
Mechatronics
Environmental Studies
Field Vegetable Production Essentials
Fine Arts
Geographic Information Systems
Global Development Studies
Graphic and Digital Design
Creative Arts and Design Media and Communications
Health Care
Heavy Mechanical
Integrated Learning Design
Integrated Pest Management
International and Development Studies
Kinesiology
Library Information and Technology
Livestock Production
Marketing and Sales
Mathematics & Statistics
Media and Communication Studies
Migration and Citizenship
Milker Technician
Mindfulness-Based Teaching and Learning
Nursing
Peace and Conflict Studies
Philosophy
Physics
Plumbing and Piping
Political Science
Data Analysis
Practical Nursing
Business and Management Media and Communications
Psychology
Teaching English as a Second Language
Theatre
Visual Arts
Welding
Medical Office Assistant
Bookkeeping for Small Business
Civic Governance and Innovation
Dental Office Receptionist
Human Resources Management
Legal Administrative Assistant
Nursing Unit Clerk
Paralegal
Public Relations
Records Management
Veterinary Administrative Assistant
Building Services
Business Analytics
Floral Design
International Business
Library Technician
Regional and Community Planning
and Many More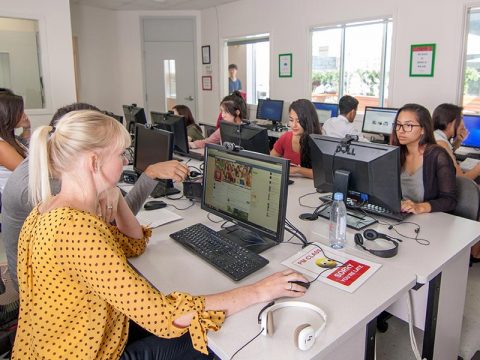 Join our University Pathway program in Canada so you can work while studying.
The Canadian study and immigration model is designed to retain new professionals who positively influence the development of the country.
Pathway Requirements
Have a valid study permit
Being a full-time student
Be enrolled in a designated learning institution at the post-secondary level such as Focus College
Be studying a vocational training program to obtain a certificate, diploma or degree
The study program must have a duration of at least six months.
Conditions
You can work up to 40 hours per week.
You must stop working the day you no longer meet the eligibility requirements (for example, if you are no longer a full-time student).
You must have a Social Security Number (SIN). You request this number in person at the social security offices in your locality and you receive it the same day you request it.