Toronto
Toronto is the most populous city in Canada, and the fourth in North America. There is always something going on in Toronto, from outdoor festivals and street fairs to music and arts events. From the hip and trendy Queen West to the riverside, there is no shortage of places to explore in Toronto. On top of that, the are fantastic places to visit not far from Toronto along Lake Ontario, such as Niagara Falls and wineries.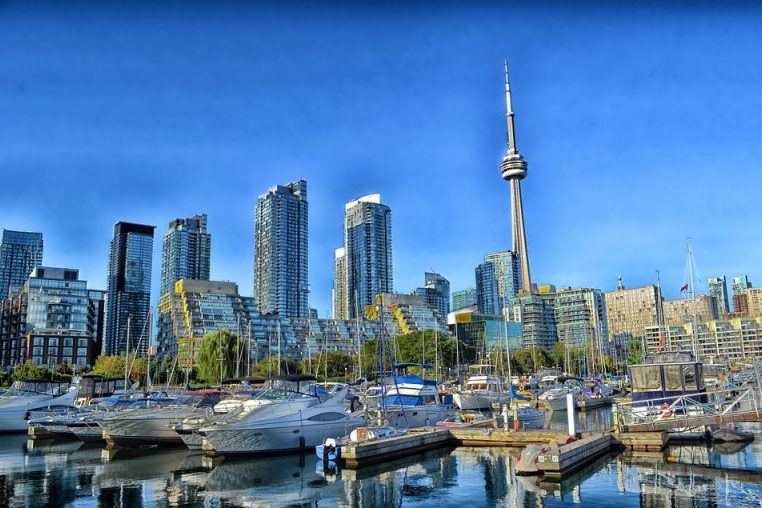 Upper Madison College
Teaching English and French in Canada
Student support 24 hours a day, 7 days a week
Specialized Business English Program
Focus in English pronunciation
The most flexible pathway program in Ontario
Certified Teachers: College degree and TESL Canada Level One professional certification or equivalent
Located in an excellent sector of Toronto and steps from the subway station

With more than 10 years teaching languages ​​to students from all over the world, UMC is the best school to learn English in Toronto. Our programs are designed to start conversations and build skills that you can then use in real life. Each program has specific expectations and outcomes that maximize learning.
In the heart of Eglinton, Midtown Toronto
Our new campus, UMC Toronto, is located at one of Toronto's busiest intersections, and within close proximity to the city's parks, subway system, and restaurants. Boutique shopping and fine dining are all within a short walk from Upper Madison College. This is a premium location to study English in Toronto.
Campus also in Montreal to learn French and/or English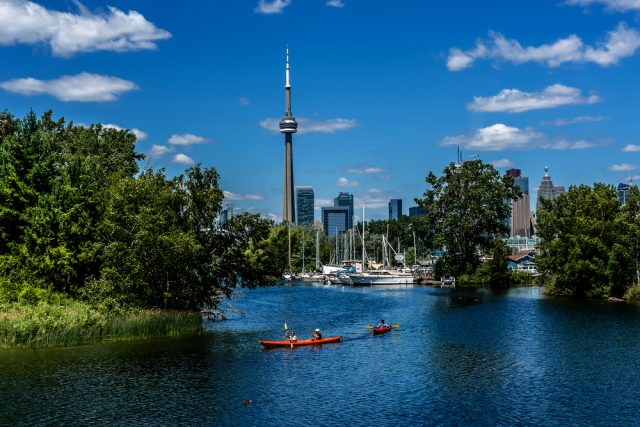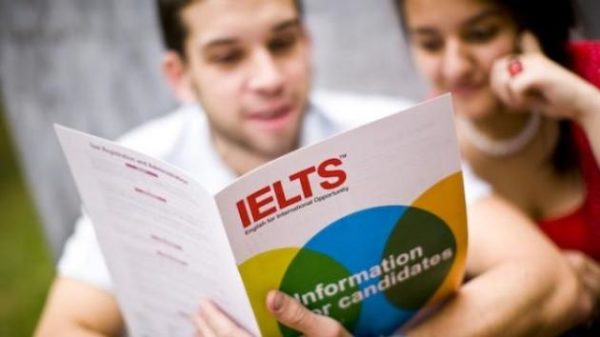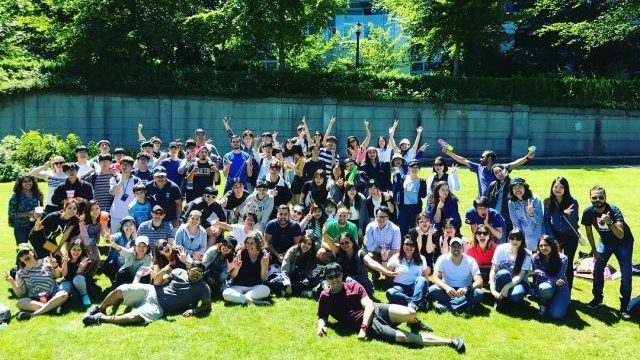 Programs of Study
IELTS
Specifically designed for you to receive a minimum of 6.5 on the general and academic IELTS exam. Instruction is based on study of test samples and practice tests. Classes focus on the four sections of the IELTS test: reading, writing, listening and speaking.
Business English
Experience the business world of Toronto and apply your professional English skills through weekly tours and excursions to top Canadian companies, interaction with entrepreneurs, and seminars. Learn how to prepare a Canadian resume and prepare for a job interview.
Take an experiential learning approach. You not only learn English for written and oral business communication, but you also have the opportunity to practice it in real-life situations through projects and presentations.
Elite Power Speech
If you want to focus on spoken English, this is the program for you. The program uses the latest methodologies so that you communicate fluently.
Through weekly topics taken from everyday and frequent situations, you have many opportunities to speak in class and expose yourself to authentic material that leads you to listen and speak English better.
General English
Based on an exclusive UMC model that maximizes student-teacher interaction and communicative learning of English. Develop fluency and accuracy with the ultimate goal of learning better English. You select the intensity at which you want to study, from 20 to 32 weekly hours of English in Toronto.
Methodology:
Different skills are assigned to each lesson, such as listening strategies, vocabulary development, reading and writing skills, pronunciation, fluency improvement, etc.
Emphasis on the practice of English through group tasks and activities
Reach your desired level in just a few months through our precise placement system
Learn the fundamentals to apply your knowledge