Vancouver
Vancouver is one of the most ethnically and linguistically diverse cities in Canada, and it has been consistently ranked one of the most livable cities in the world. With abundant green space, work up a sweat or pack a picnic and explore at your own pace at one of three destination parks. Vancouver's Seawall is the world's longest uninterrupted waterfront path. It extends from the Vancouver Convention Centre to Spanish Banks Park.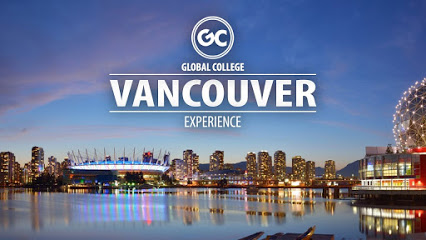 Global College
It is all about Power Speaking
As a leader in innovation in the teaching of English, Global College has strived to offer international students in Vancouver the highest level of education possible to learn English in Vancouver.
We offer a wide variety of teachers who pride themselves on finding ways to improve all of our students' English skills, regardless of their level, learning style, or ability. The goal is for students to create a connection to the English language so they feel comfortable using it with each other and with everyone beyond our walls.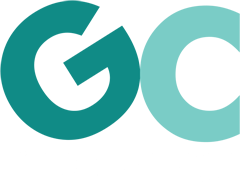 All our teachers are certified with either College degree, TESL Canada Level One professional certification, or equivalent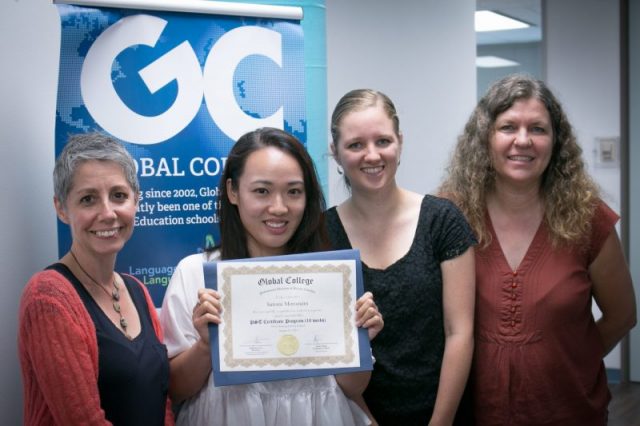 Located in one of the world's most beautiful and livable cities, Vancouver, British Columbia, Global College is well situated for those wishing to improve their English and enjoy their life at the same time. Global College is situated in the downtown core of Vancouver, where students can experience the variety of cultures that make Vancouver one of the most diverse cities in the world.
When you select Global College to study English in Vancouver, you will be in a prime location, close to subway station, public library, famous restaurants, and all that the seawall has to offer.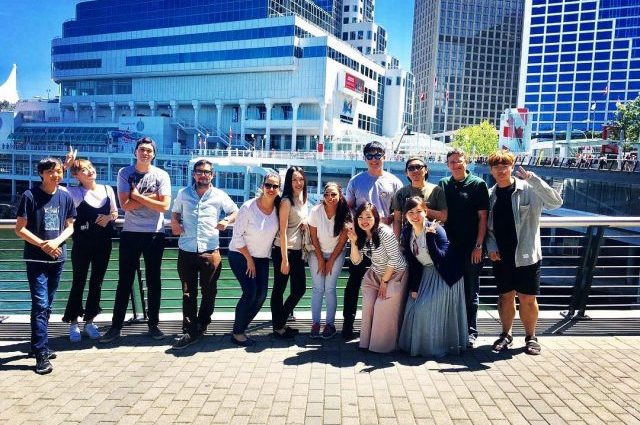 Programs of Study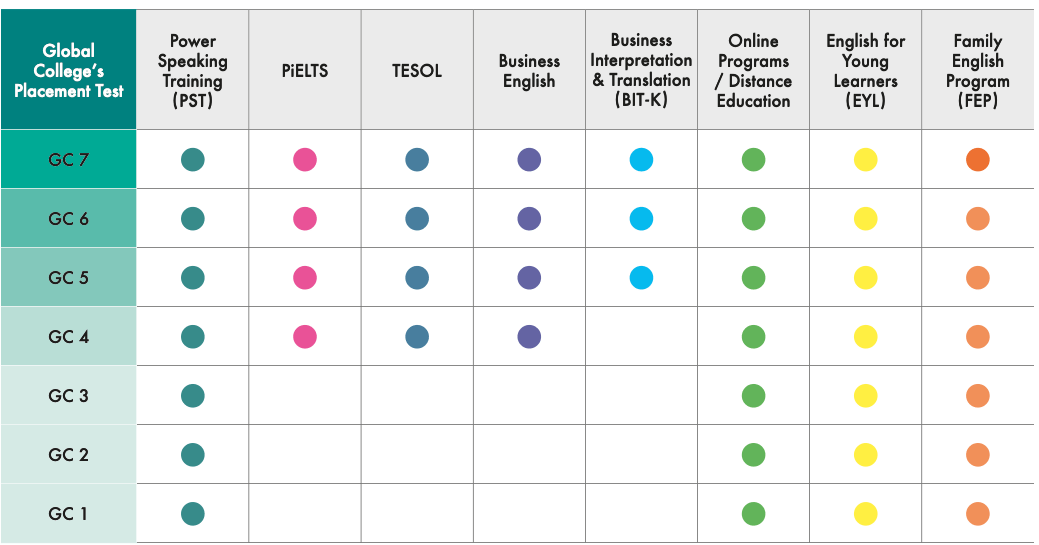 IELTS
Focused on students who wish to continue their university studies at the highest level. Combine the Intensive Conversational English program with preparation to take the IELTS exam.
Power Speaking
This is the most focused program to speak English in Vancouver. Classes include daily correction sheets for content review and identification of student errors:
The instructors record the mistakes made by the students in each session:

Near the end of each class, each student receives a copy of the class
Instructors correct and explain mistakes made during class
General English course with continuous application through speech
Development and improvement of English skills
Confidence in knowledge and use of English

Variety of electives, each designed to include the use and practice of all English skills
Learning from cultures around the world, cultural integration and adaptation.
Methodology:
Integrated conversations in all classes for the application of knowledge
Minimum of 2 daily correction sheets from different sessions per day
Discovery and explanation of personal and potential errors in English
Events to promote interaction between students and native English speakers, and thus learn English in Vancouver quickly
Available for learners of English from beginner to advanced levels
Dynamic selection of electives that require the use of English skills to communicate through speech
Presentations (individual and group)

discussions
interviews
Simulations / Surveys / Fundamental vocabulary and grammar review, practice with new vocabulary and grammar
TESOL
Designed for English teachers. She focuses on developing English presentation skills and communicating better with her students. This program is very well received by Japanese teachers.
Family Programs
Specifically designed so that the whole family can learn English in Vancouver at the same time. While the parents are in the Intensive Conversational English program, the children study English in the morning and participate in extracurricular activities in the afternoon.