Halifax
Halifax, the capital city of Nova Scotia, is best seen on foot, and our students have plenty of places to visit, like the Maritime Museum of the Atlantic, the waterfront boardwalk and the Citadel National Historic Site . Then walk into any of Halifax's great bars and restaurants and catch some live music any time of the year. If you prefer the outdoors, Halifax and Nova Scotia are home to some of the greatest parks in Canada.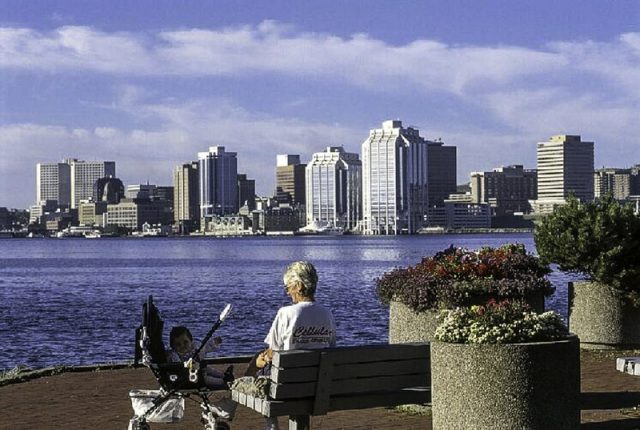 Canada Language Learning College
(CLLC)
Voted the best place to study English in Halifax
Specialized in academic content Pathway program
Consistent curriculum in Halifax, Toronto and Ottawa
Teachers with a bachelor's degree and TESL Canada level one professional certification or its equivalent
Programs in General English, IELTS, Business English, and Public School for Children
One block to city transportation
Canada Language Learning College always maintains an appropriate mix of students of different nationalities. This optimizes the interaction in English and the multicultural experience that makes Canada consistently one of the best countries to live.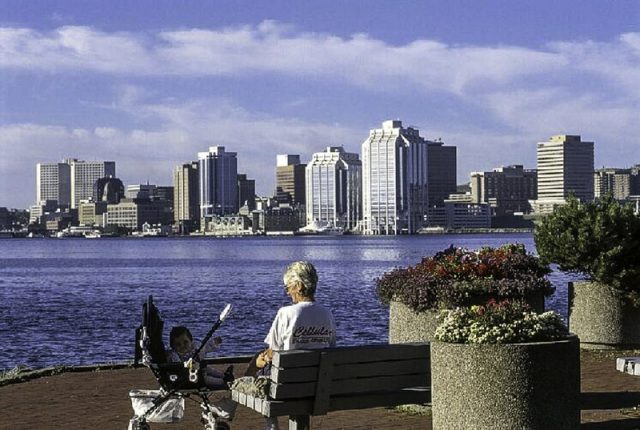 Three blocks from the Atlantic Ocean
CLLC's Halifax campus is located in the famous Scotia Square Shopping Mall. It's location gives students easy access to a vibrant downtown core full of restaurants, pubs, Maritime entertainment, and the famous waterfront boardwalk. The campus boasts spacious classrooms, a restful student lounge making our centre the bast place to learn English in Halifax.
Campuses also in Toronto and Ottawa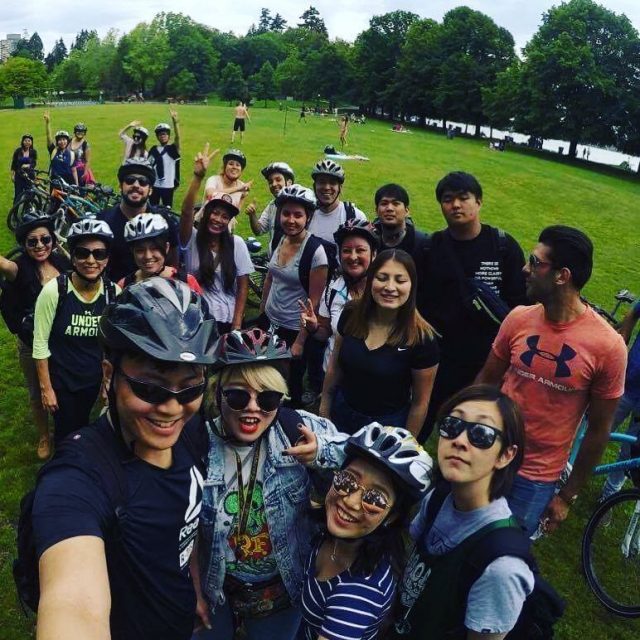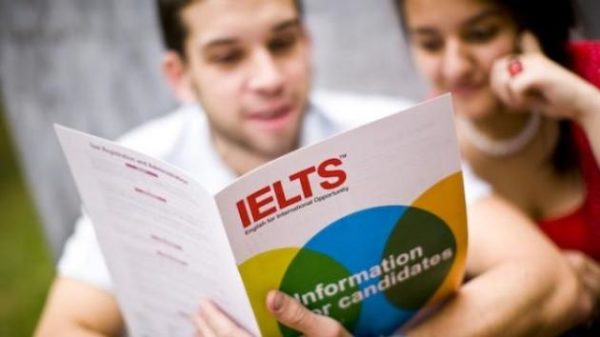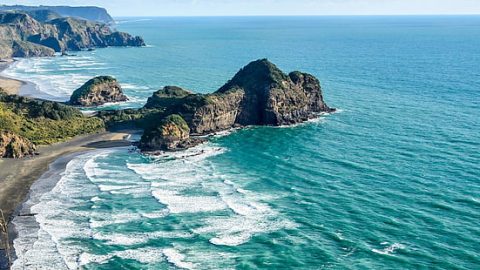 Programs of Study
General English
The General Intensive English program is 25 to 35 hours per week. CLLC's General English program has six levels, from introductory to advanced. Students can progress through the levels at their own pace with flexible scheduling options.
CLLC's personalized curriculum is based on a number of ESL standards, such as the Canadian Language Benchmarks, TOEFL, and IELTS. Upon reaching the advanced level, students typically achieve a TOEFL score of 70-75 and an IELTS score of 6.0, which is necessary for success at the university level.
University Pathway
CLLC's University Preparation (UP) Program focuses on time management, note taking, test preparation, academic presentations, and essay writing. Students can complete UP in any CLLC city and continue at one of CLLC's partner universities without writing an English proficiency test.
Business English
CLLC's Business English course uses real business case studies. Each case study covers a specialized area of ​​business practice. Students work to develop solutions to specific problems, prepare presentations, learn business vocabulary, and write reports, emails, and letters stating conclusions.
IELTS Preparation
CLLC's part-time IELTS exam preparation course is designed to give students the skills they need to pass their exams. CLLC teachers focus on the IELTS modules to make sure students know what to expect when taking an IELTS test. A minimum of General English level 4 is required to enroll in the IELTS class.
Public School for Children
The Family Program offers students ages 5-17 the opportunity to study for free at one of the Halifax Regional Education Center schools, while parents learn English in Halifax with CLLC. This special program gives families the opportunity to travel together and experience an unforgettable English learning adventure.