Accelerated English Speaking
Online Live from Canada
Small Class Size in Advanced Levels
Native Speaking Teachers
Canadian Certification

Accelerated English Speaking
Results
Speak fluently with confidence

Communicate effectively with native speakers

Learn professional and casual speaking styles

Improve pronunciation and use of idioms
Innovation
Natural Language Learning methodology
Full immersion – 100% English
Develop your bilingual brain plasticity
Learning by practice
Flexible Schedule
Available morning, afternoon and evening
Unlimited lessons per week for an accelerated English speaking experience
No need to reserve in advance
Pick your hours everyday
Contact us for a live demonstration
---
Intermediate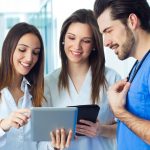 Fluency Speaking
You acquire confidence and fluency by practicing daily in fun classes with real situations, and learn the language of practical and professional use.
Advanced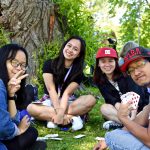 Power Speaking
Learn to say: Sheep / Ship / Chip as the natives do. Development of neural connections that allow speaking without hesitation. You switch back and forth from English to your native tongue without getting confused.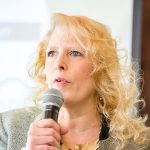 Elite Speaking
Reach the level of fluency that enables you to speak in public, clearly and with confidence. Engage in serious discussions and stand out among your peers.
Apply also to our optional IELTS Preparation program
Our Lead English Teachers
Laura Pilon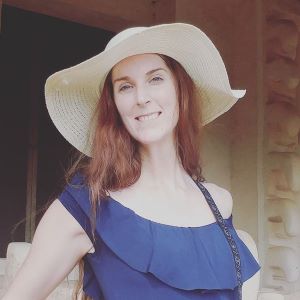 Bachelor in English,
Lakehead University, Canada.
Laura hails from Ontario, and has been an English teacher since 2014, and is a licensed ESL teacher. She loves teaching so much that she even has her own social media pages. You can visit her page here: Laura
Laura is very interested about learning other cultures and spends some of her time in volunteer activities to help her community.
Carlos Diaz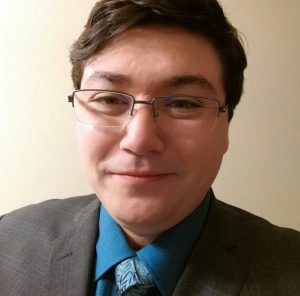 Psychologist and Writer,
University of Winnipeg, Canada.
As a good Canadian, he is fun and likes to talk about topics that make you think. He is an avid book eater.
Carlos charges his classes with controversial, political and fun topics for his students. He is a specialist in human behavior and philosophical writing. He got his TESOL Level 1 degree from Bow Valley College, Calgary, in 2021.
Rhejean Penaranda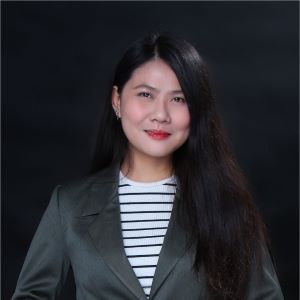 Bachelor in Communication,
University of Perpetual Help, Philippines.
Rhej, as her students call her, has a passion for teaching and reading. She has taught English to students from Latin America, Europe and Asia since 2019. Rhej loves conversation about her multiple interests, from crafts to wedding staging. She completed her Bachelors in Communication in the Philippines.
Cost of Studies
Monthly: us$499
Included in Accelerated English Speaking
Native speaking teachers
Unlimited live speaking lessons
Monthly coaching sessions
Certificate of Achievement by Idiomo Canada
Contact us for more information