Developed in Canada with North American Focus
Skills for the Modern Business Environment
Canadian Certification
With CanScribe Career College Virtual Assistant program you will become a key member of your corporation management team in only six months. Our Canadian training will set you up for a successful career in the modern business environment.
Practice online for your future online job.
Learn to
Utilize modern international administrative systems
Speak the business language

Communicate effectively with management

Utilize Internet tools used in North America
Prepare your resume to land international jobs
This program is the only Bilingual Virtual Administrative program in the world recommended by the International Association of Administrative Professionals (IAAP) to prepare you for the Certified Administrative Professional (CAP) exam.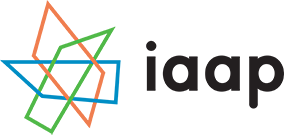 Make us$2,000 monthly
and pay less than in your local school
---
Our Virtual Assistant program takes approximately 600 hours or six months, depending on your fluency in the English language. Watch our demo video.
A Virtual Assistant is a super administrative assistant who supports a management team remotely. You will be trained to have strong administrative and remote communication skills. In addition to advanced knowledge of computer systems and their applications, as a Virtual Assistant you have a fundamental role in the operation of any company by guaranteeing proper record keeping, rapid flow of information, and excellent corporate operation. Work discipline, time management, office management skills, and the ability to multitask are important assets in this career. You can work for a multinational in your city or from your home for a corporation located abroad.
Profesional Opportunities:
Graduates of our Virtual Assistant program are preferred by multinational companies as they can support managerial operations of several satellite offices. They are also sought after by companies where a significant number of their staff work from home and long-standing multinational corporations where English proficiency is required. Due to the increase in business globalization and virtual work, job opportunities continue to grow, creating job security and a multitude of employment options in almost any industry. Small international businesses that can't afford a full-time administrative assistant are also looking for virtual assistants. Our graduates can fill many roles in multinational companies, energy industries, retail trade, IT business, online business, logistics and transportation companies, law firms, communications companies, and educational institutions.
Watch this interview with Katie Rodas, Virtual Assistant graduate and owner of her own company.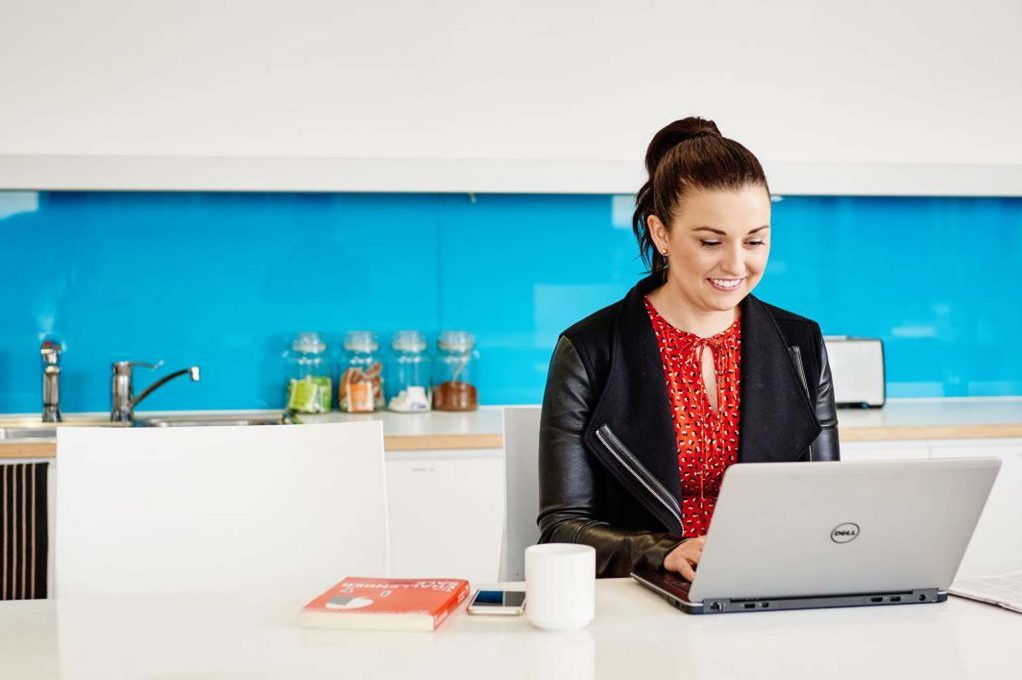 Curriculum:
Management activities to maintain remote communication between offices
Schedule appointments remotely
International accounting system maintenance, invoice preparation and customer payment processing
Maintenance of office equipment and supplies inventory, and coordination of payments to suppliers
Plan and organize remotely office events and staff travel
Prepare management presentations and marketing tools
MS Office and computer skills at the intermediate to advanced level
Virtual Office Administration, Electronic Filing, and Electronic Record Keeping Practices
Communications, business writing and legal documents
Human Resources
Grammar an communication in North America
Marketing and event planning
This Certificate can also be accompanied by our Intensive English program, which gives you the necessary foundation to excel in multinational companies as a Bilingual Virtual Administrator.

Contact us for pricing and more information