Calgary
The sophisticated city that grew out of the Canadian West, Calgary balances the modern and the traditional with pioneer charm. For the full western experience, show up in time for the annual Calgary Stampede, complete with rodeos. Year-round you'll find abundant shopping, dining and nightlife; a short drive away are some of Canada's finest national parks.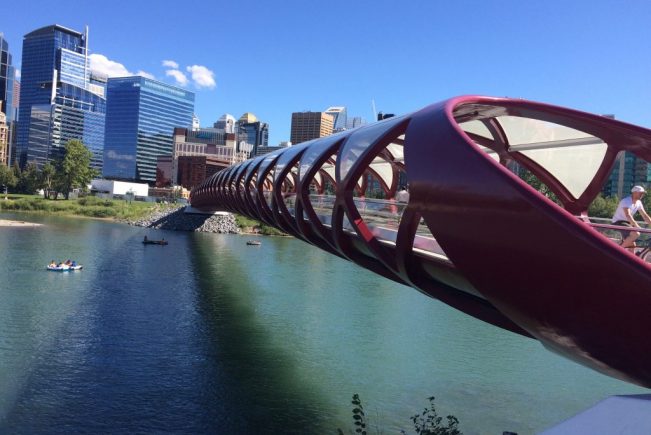 A Boutique English School
Friendly environment and personalized teaching
Lowest average number of students per class: 4 – 7 students
Flexible teachers who adapt to the needs of the student group
Preferred by professionals
Teachers with a bachelor's degree and TESL Canada level one professional certification or its equivalent
Metro station, public library and famous restaurants on vibrant Stephen Avenue within walking distance
ANNE'S Language House is the institution specialized in teaching English with the most professional environment to learn English in Calgary, the youngest city in Canada. Our mission is to ensure that you improve your command of English and achieve your goals. Learn English in Calgary and experience Canadian life with Anne's Language House!
Pathway with Bow Valley College y SAIT
Location, location, location
We are located in the center of Calgary, recognized worldwide as one of the cleanest, safest and best quality of life cities. Calgary's most luxurious mall, the Core Shopping Center, is just a few minutes' walk away, and you have easy access to everything from banks, restaurants, to coffee shops. Our institution is located in a building with a professionally renovated interior that provides a comfortable environment for you to learn English. At ANNE's Language House, your goal awaits you, which is also our goal, that you learn English. Enjoy Calgary while you focus on learning English in Canada.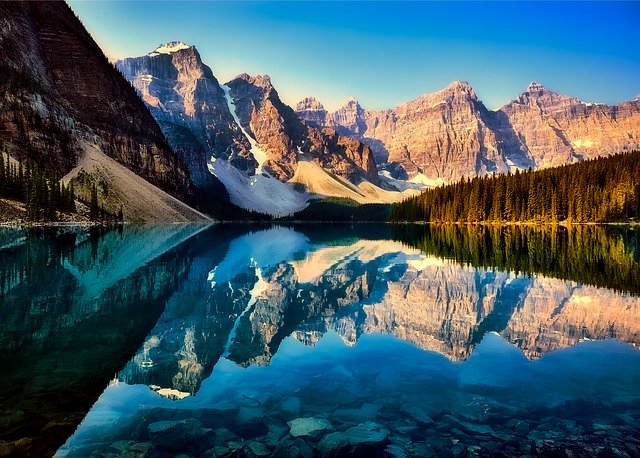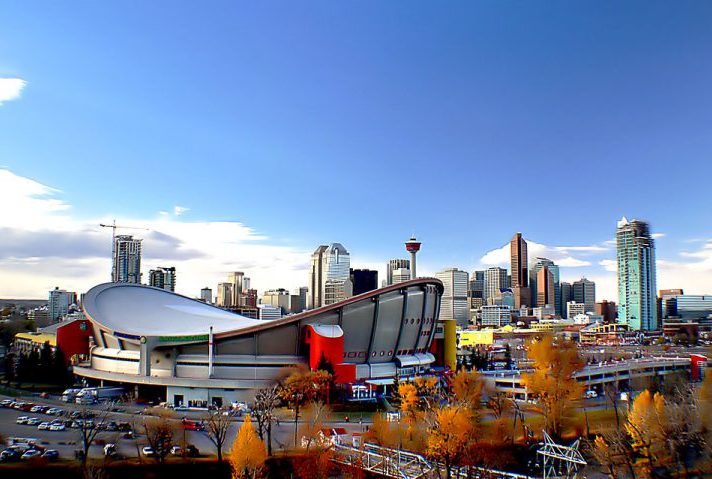 Program of Study
Beginner and Basic Intermediate:
Focused on basic grammar, vocabulary and pronunciation so you can speak with confidence.
Introduction to reading, writing and listening skills.
Practical English so that you understand commonly used phrases, and that you know what to say in typical situations.
Intermediate:
Modern challenges for you to realize everything you have learned and to activate your passive knowledge.
Fundamental vocabulary and grammar review, practice with vocabulary and grammar.
Practical English so that you get used to listening to a faster and more colloquial conversation.
Improve your reading skills with a wide variety of authentic text types and writing skills with guided tasks.
Upper Intermediate and Advanced:
Use more sophisticated grammatical structures fluently, and develop your ability to handle different grammatical structures appropriately.
Use the most appropriate word or phrase according to the context or situation.
Use colloquial English with different speeds and accents to expand your knowledge of common colloquial phrases and idioms.
Hone your reading skills with a wide variety of fully authentic texts in more professional and academic content.
Regular practice in planning, organizing, writing, and checking so you can write quickly and accurately for more professional and academic purposes.