Modern Canadian Solutions
Tailored to your budget
Business Focused
Get a return on your investment
After a few months in our programs, our students improve:
Speaking fluency
Comprehension at native level
Communication with native speakers
Business communication
The Natural Learning methodology was developed by Dr. Stephen Krashen of the University of Southern California and Dr. Tracy Terrell of the University of California.
This methodology has been implemented by Idiomo Canada in all our corporate solutions.
Contact us for a demonstration
Some of our
Important Corporate Clients
Little Worlds
Little Worlds Learning Center is a kindergarten in Calgary, Canada, knows as the premium institution for English-Spanish bilingual preschool education.
To bring Little Worlds teachers English proficiency to a working level in Canada, Little Worlds selected Idiomo Canada:
Worley
Worley, with operations on every continent, is a world leader in engineering and construction mega-projects, from mining to power generation.
To help Worley professionals in Colombia achieve corporate English at a native level, Worley selected Idiomo Canada:
Minesa
Minesa is a mining company focused on the development of the Soto Norte gold project in Colombia. It has the support of Mubadala Investment Company, Abu Dhabi, United Arab Emirates.
To bring Minesa staff English proficiency to their required International working level, Minesa selected Idiomo Canada:
Octupustech
Octupustech is a premier provider of technological solutions for hundreds of companies in Ecuador and Latin America.
To help their professionals in Ecuador project their business English internationally, Octupustech selected Idiomo Canada:
Your Company
Stay ahead of the competition.
Your valuable staff will improve their productivity and bring new business opportunities. Select the program that fits your needs:
Programs also available onsite in major Canadian cities
Corporate Benefits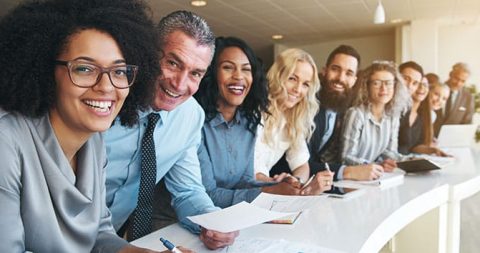 Corporate solutions that fit your corporate needs
Discussion topics related to business areas
Improved employee engagement performance
Improved employee disposition to take on challenging roles
Improved corporate image and reputation
Access to Idiomo Canada management staff
Our Teachers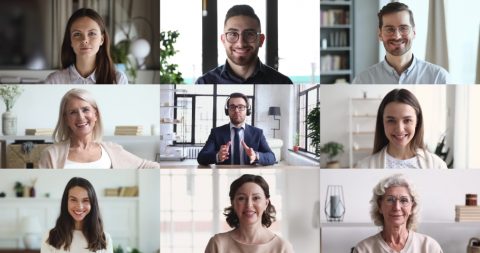 Are native English speakers
Are friendly, attentive and great facilitators
Are patient with students that are catching up
Are experts in teaching English to non-native speakers
Idiomo Canada – Corporate Solutions that Work