Business English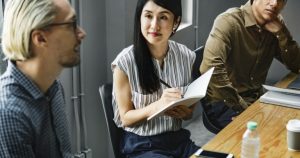 Business English gives you the communication skills for the modern business environment. Speak and write professionally.
Also available onsite in major Canadian cities
English Speaking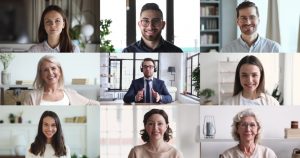 Speak with native teachers and get the English speaking skills required to be successful in an interview and in your workplace
Contact us for Additional Information
English Online solutions
Idiomo Canada English Online programs are based on the latest teaching trends and tailored to the needs of our students. Our students improve their English skills and improve fast.
If you are a beginner or intermediate student, our Intensive English program will get you the general skills to work or study in an English speaking environment.
If you already understand English, our English Speaking program gives you the speaking skills so you can really call yourself bilingual.
If you already know English, our Business English or Medical English programs will make you can stand out from your peers with your impressive English skills.
If you plan to enter a College or University in the US, Canada, Australia or Europe, our IELTS program will make your dream a reality.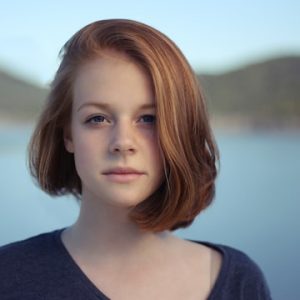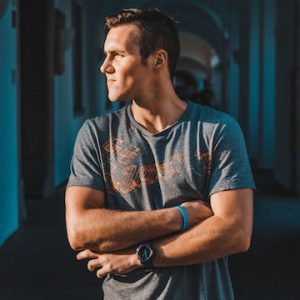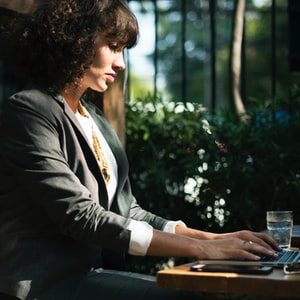 Speaking First
Our first priority is improving the speaking skills of your students. Speaking the language will improve your work and life opportunities.
Online Live
Idiomo Canada teachers have wide experience in teaching online. They will make you feel as if you are in an onsite setting.