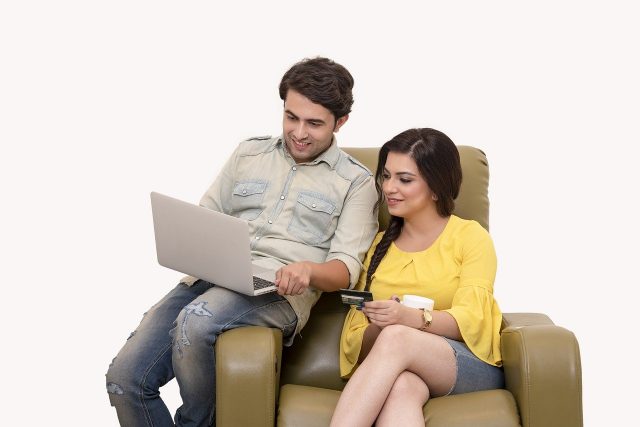 Please remember to take a picture or your final result for your records
Start
This 30 minute test contains 60 questions.
#1.

Select the most appropriate sentence - first try
#2.

Select the most appropriate sentence - second try
#3.

Select the most appropriate sentence - third try
#4.

Select the most appropriate sentence - fourth try
#5.

Select the most appropriate sentence - fifth try
#6.

Select the most appropriate sentence - sixth try
#7.

I like Toronto _____ warm weather.
#8.

Vancouver is located in British Columbia, _____.
#9.

One of Vancouver's _____ beautiful beaches.
#10.

Jaime is _____ money to study in Canada.
#11.

Jaime saves half of his salary _____.
#12.

Jaime has decided _____ Focus College.
#13.

_____ senior project manager in my company just retired.
#14.

My friend Robert has _____ many years.
#15.

Both _____ met while studying and working in Vancouver.
#16.

_____ met Robert and his friend?
#17.

_____ her favorite time of the year?
#18.

This English program was _____ and advanced students.
#19.

5 Star English Level 5 main purpose _______ IELTS examination.
#20.

Money ________ to quality career training for the future.
#21.

Idiomo Canada helps _____ study in Canada.
#22.

_____ which ESL level is right for you?
#23.

Would _____ Idiomo Canada in Calgary or in Ottawa?
#24.

Online learning _____ a great alternative to learn English.
#25.

Is your English _____ a hotel receptionist?
#26.

______ English level is required for that position?
#27.

One of the _____ study in Focus College is their postgraduate diploma in computer sciences.
#28.

Many Colleges give their students _____ in Canada.
#29.

There are four levels of English Online courses _____ beginner to expert.
#30.

Idiomo Canada English Online programs _____ modern methodologies.
#31.

_____, the organization or institution determines the criteria that their new staff _____ prior to employment.
#32.

Our English Online courses were _____ an interactive and fun platform.
#33.

Calgary has the largest network of pathways _____ world, _____ than 1000 kilometers and 20 water bodies.
#34.

After Monica _____ from the Virtual Administrative Assistant program, she found a job _____ is making twice as much money.
#35.

The Administrative Virtual Assistant _____ CSC College is the only program in the world recommended by the International Association of Administrative Professionals (IAAP) _____ for the CAP exam.
#36.

If you're looking for a quick certificate program _____ a better employment situation, or a longer diploma program that _____ launch a rewarding career, Focus College has a college program that's just right for you.
#37.

Do you want a successful career that fits your lifestyle and _____ the freedom to manage your time? CSC College has the programs and training _____.
#39.

"Give me a break" means:
#40.

"They tried to pull my leg" means they tried to:
Canada has a great job market and plenty of opportunities for skilled workers like you. We have a strong economy that is poised to keep growing. Employment levels are high, and our low annual inflation rate means that it's relatively affordable for you and your family. We are leaders in research and innovation and also support businesses and entrepreneurs through low taxes and other incentives.
#41.

The Canadian economy will grow.
#42.

It is difficult for find work in Canada.
#43.

It is very expensive to live in Canada.
#44.

Businesspeople in Canada don't have to pay taxes.
#45.

Affordability is related to inflation rate.
The majority of Canada's economic growth is concentrated in the four major cities: Toronto, Calgary, Vancouver and Montreal. Unemployment is highest in the Atlantic Provinces, such as Newfoundland and Labrador, and Prince Edward Island. If you are seeking employment in Canada and you do not possess a work permit, you should be aware that it is more difficult to find a job this way. A prospective employer would need to obtain a work permit on your behalf. Many companies are reluctant to do this as it involves spending time and money with lawyers.
#46.

It is easier to find work in the Atlantic Provinces.
#47.

It is impossible to find work without a job permit.
#48.

Canadian companies are happy to obtain a work permit on your behalf.
#49.

Toronto, Calgary, Vancouver and Montreal are located in Canada.
#50.

Canadian companies can obtain a work permit on your behalf.
If you are looking for a well-paid professional position, high English language ability is essential. In Quebec, companies will require excellent knowledge of the French language. English French bilinguals are in demand; many companies have to do business with both English and French-speaking Canada. Depending on the job, qualifications are weighted differently. While the universal requirement for almost any position is some prior relevant experience, many well-paid jobs require that you possess a university/college degree and some other skills and abilities (i.e. computer, communication, etc.). If you are looking for a part time position to support your studies, it is normally easy to find some occasional work. Think about your special skills. Maybe your native language is one people are looking to learn, so give private lessons or see if you can teach in a language school.
#51.

Occasional work is not an option for a part time job, especially when you are studying.
#52.

For Canadian companies, French is more important than English.
#53.

Even when you are proficient in French, learning English would help you land a bilingual job.
#54.

Your degree is not as important as your job experience in well paid jobs.
#55.

You can find a job teaching your native language.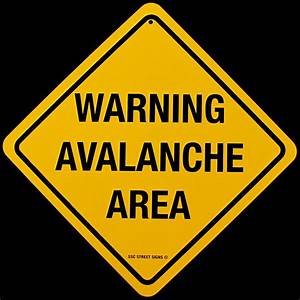 #56.

What is the meaning of the sign?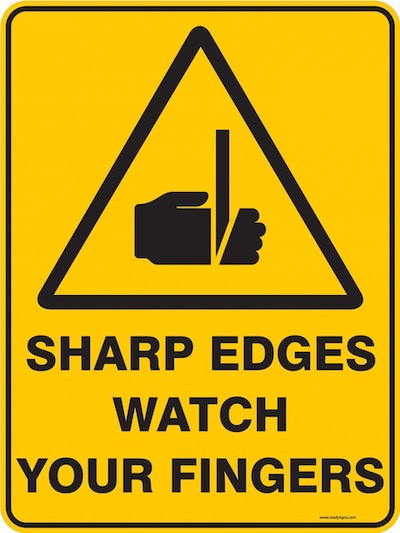 #57.

What is the meaning of the sign?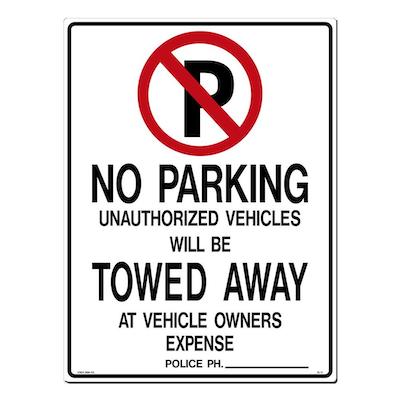 #58.

What is the meaning of the sign?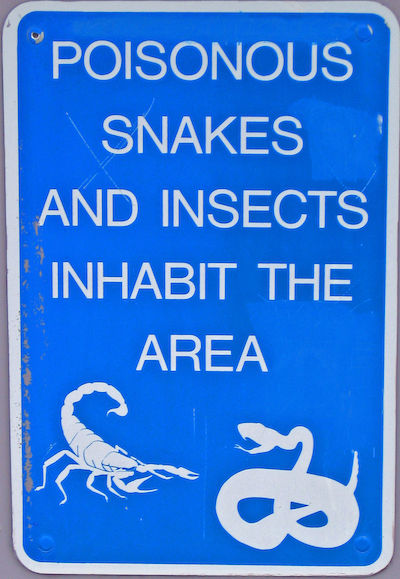 #59.

What is the meaning of the sign?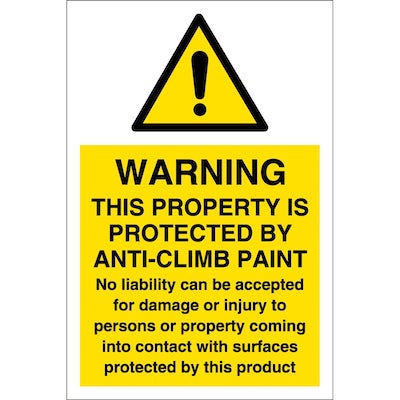 #60.

What is the meaning of the sign?