Life Changing Decision
While for the children this experience is a once-in-a-lifetime opportunity, for the family it is an adventure that must be shared while apart.
The opportunity to study abroad is very exciting. On the other hand, the process of sending your children to study in Canada can be stressful. The family must prepare for this new situation. For parents, it is both a source of pride and a challenge. But the goal of the process is for the children to be successful.
For your children, being away from home results in greater independence and at the same time greater responsibilities and will have repercussions for the rest of their lives. For parents, this could be the biggest investment in the future of their children and a new challenge. This is why it is crucial to seek advice from experts in studying abroad and how to live abroad.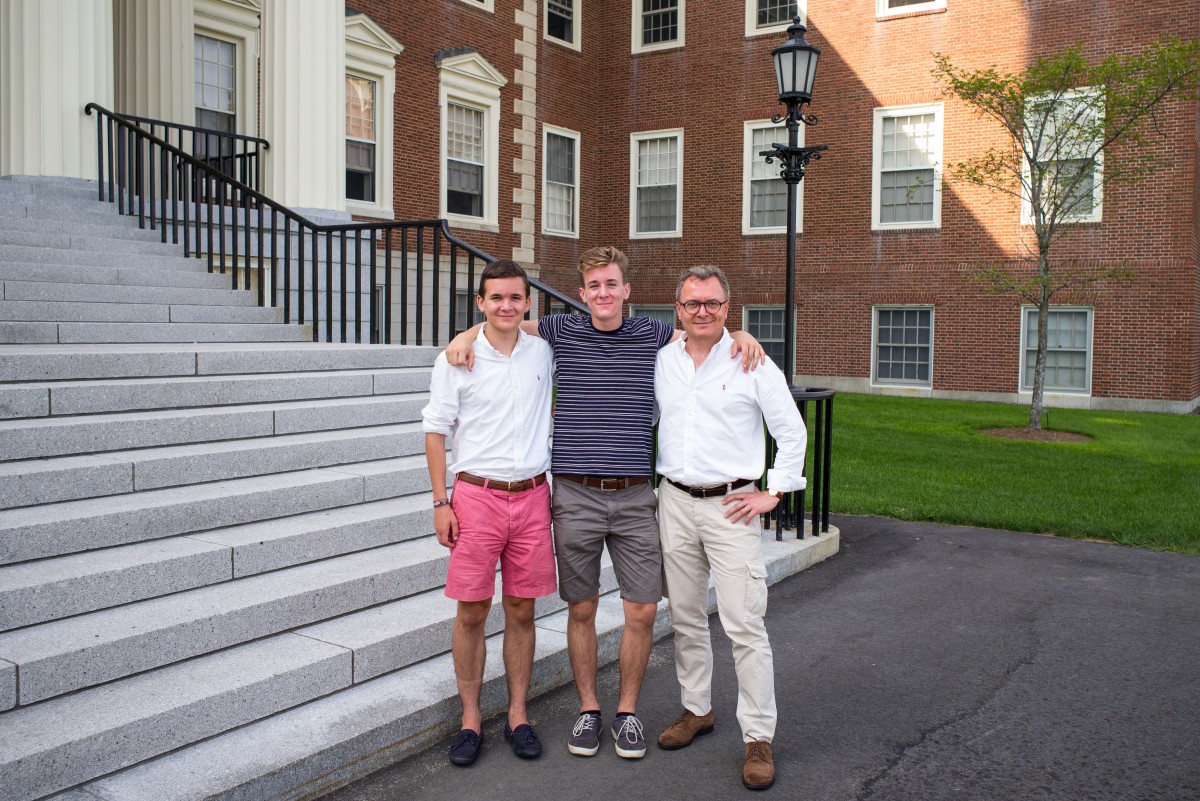 Studies in Canada
Canada is considered the most educated country in the world. It has excellent universities, its population is multicultural and open to foreigners. Canada allows students to work full time while studying for college degree. It also offers job and immigration opportunities to graduates. Although its climate is generally cold, there are areas of British Columbia and Ontario with very pleasant climates.
The experience of studying in Canada helps your children to:
Appreciate more what they have at home
Study subjects not taught locally
Study more modern topics
Learn to adapt to other situations
Learn to live independently
Improve career possibilities
Living in a country with better opportunities
Learn another language and another culture
Have opportunities to travel and make new friends
Do all this in less time than studying locally
For more information related to studies in Canada

Other Study Alternatives
Every year, more than 4 million students are traveling abroad for their university studies.
United States: It is home to many of the most prestigious and expensive universities in the world. It offers a large number of study programs with a wide variety of locations. It has a closed system of immigration and opportunities to work.
Europe: It is the most multicultural region and has very traditional universities of great prestige. There is the opportunity to learn many languages ​​and to travel to many countries at affordable prices. The main destinations are England and France. The cost of study varies significantly depending on the country.
Australia: It has an education system that is very open to foreign students, and many people from Asia come there to study English or a professional career. Because it is located in the tropics, it has a moderate or hot climate. Along with Canada, it is one of the countries with the best standard of living.
Latin America: It is not necessary to learn English to study there. The cost of living is lower than in developed countries, although the cost of private university can be as high as that of Canadian universities. Because Latin American universities are not among the best in the world, their degrees are generally not as valued as those of developed countries.
Language Studies
Areas of Parents Concerns
The list of parents concerns could be long, and these are some of the items that you as a parent need to consider.
Costs
Budget
How much does it cost
Scholarships
Costs reduction
Living
Accommodations
Homestays
Apartments
Family and friends
Phone
Health
Health insurance
Medical services
Emergencies
Odontology
Meals
Differences
Eat well
Dining rooms
Supermarkets
Travel
Visas
Passport
Study permit
Transfers
Customs
Culture
Culture
Religion
Identity
The Unexpected
Studying in Canada is an extraordinary experience, which like everything in life has its risks. During the study of your children in Canada, circumstances may arise for which parents must be prepared, aware of their existence and must have the ability to overcome them.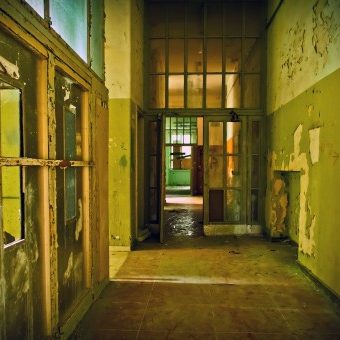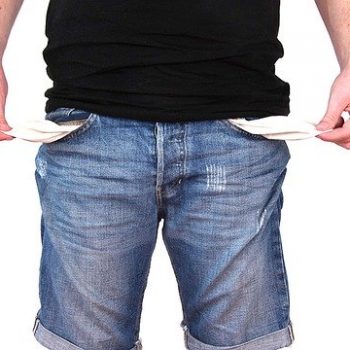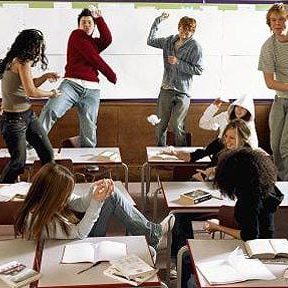 Hiring real experts will help you with your parents concerns
Excessive costs
Items missing from your budget
Land in non-accredited programs
Undesirable school location
Creating unrealistic expectations
Bogus information about life in Canada
Broken promises
Immigration issues
Realistic Cost Estimate
Have a list of cost items
Evaluate the values ​​​​with a cool head
Avoid over-optimism or over-pessimism
Don't leave issues to chance as these may lead to unexpected results
If something seems too cheap to be true, it is probably not true
Rank Your Priorities
Study your priorities, rank them them, and make sure they are covered in the study program. What aspects of your children's study in Canada are most important?
Recognition of the institution
Residence type
Cost
Security
Having relatives nearby
University pathway
Co-op
Post-graduation work permit
Opportunity to travel
Use Trusted Sources
Use reliable sources to stay informed
YouTube is not a reliable source
Learn about the culture and customs of the country where your children will study
Participate in video conferences with Canadian professionals and residents