Enlaces Importantes

Especialistas en viajes entre Latinoamerica y Canadá. Mas de 20 años de experiencia.
Un viaje es mucho mas que simplemente tiquetes de viaje.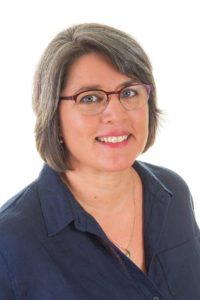 Licenciada y miembro activo de ICCRC (Immigration Consultants of Canada Regulatory Council), y mas de 10 años de experiencia ayudando a mis clientes en asuntos migratorios.
Nash Productions, located in our beautiful City of Calgary, is your go-to company when producing quality content for television, YouTube and video communications.