Important Links

Specialized in travel between Latin America and Canada. More than 20 years of experience.
A trip is much more than just travel tickets.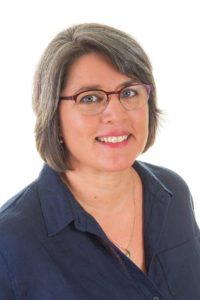 Licensed and active member of ICCRC (Immigration Consultants of Canada Regulatory Council), and more than 10 years of experience helping my clients in immigration matters.
Nash Productions, located in our beautiful City of Calgary, is your go-to company when producing quality content for television, YouTube and video communications.